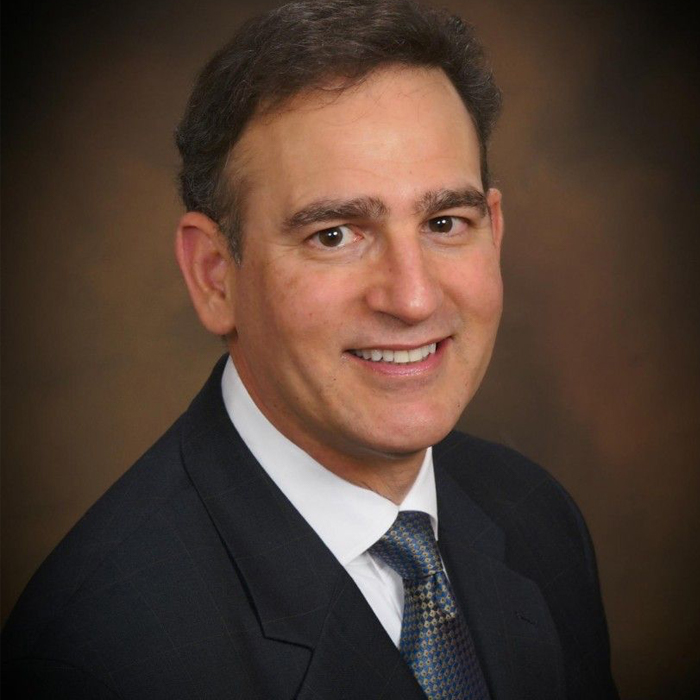 Dearborn dentist, Dr. Mei attended Allen Park High School, Michigan State University and graduated from the University of Michigan Dental School in 1984. He worked in Detroit for a few years before his first practice opened in Dearborn and has been practicing in Dearborn since 1986. Dr. Mei resides with his wife and son in Dearborn. His hobbies include tennis, skiing and learning to speak Italian. Dr.
Chris R. Mei has completed a comprehensive nine-course curriculum of continuing education relating to restorative dentistry at the world famous Kois Center, in Seattle Washington where he is also currently a mentor.
Dr. Mei is a member of the Michigan Dental Association Peer Review at the local component. Peer Review provides clear resolution of disputes between patients, dentists, and insurance companies at the local level. Dr. Mei is proud to continue serving the greater Detroit area in this capacity.
Dr. Mei has been nominated as one of the "Top Dentists" in Hour Magazine
Dr. Mei is known as an international speaker, making appearances here and around the world. Several appearances that he made include speaking in Damascus, Syria at the Syrian Dental Association conference last October 2009; at this conference he talked about procedures and philosophies that are taught at the Kois Center in Seattle, Washington; where he also serves as a mentor. He also spoke in Dubai in February 2011.
Dr. Chris R. Mei is also a member of:
American Dental Association
Detroit District Dental Society
Michigan Dental Association
Michigan Dental Association Peer Review
Education Committee of the Dearborn Chamber of Commerce
Dearborn Chamber of Commerce
Crown Council
Mentor at the Prestigious Kois Center
International Guest Speaker at Kois Center