Our team consists of dedicated individuals who are kind, friendly and caring. The staff in Dearborn, MI is here to ensure a pleasant experience during your visit to our office. We are experienced and energetic people whose goal is to communicate with our patients to provide the best care possible.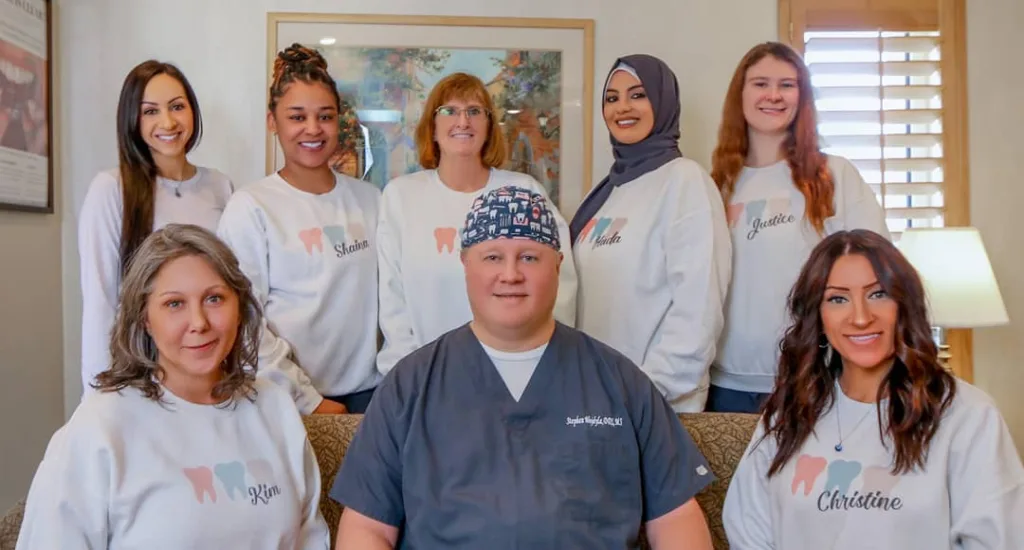 West Village Dental Care puts you first by providing affordable dental care in a friendly environment. We strive to create a family-oriented office that administers dental services gently and carefully. We offer only the best in dental tools to keep you and your family healthy and safe. Our team takes the time to educate our patients about important topics like at-home care and preventative dentistry so that you can always enjoy your healthiest smile.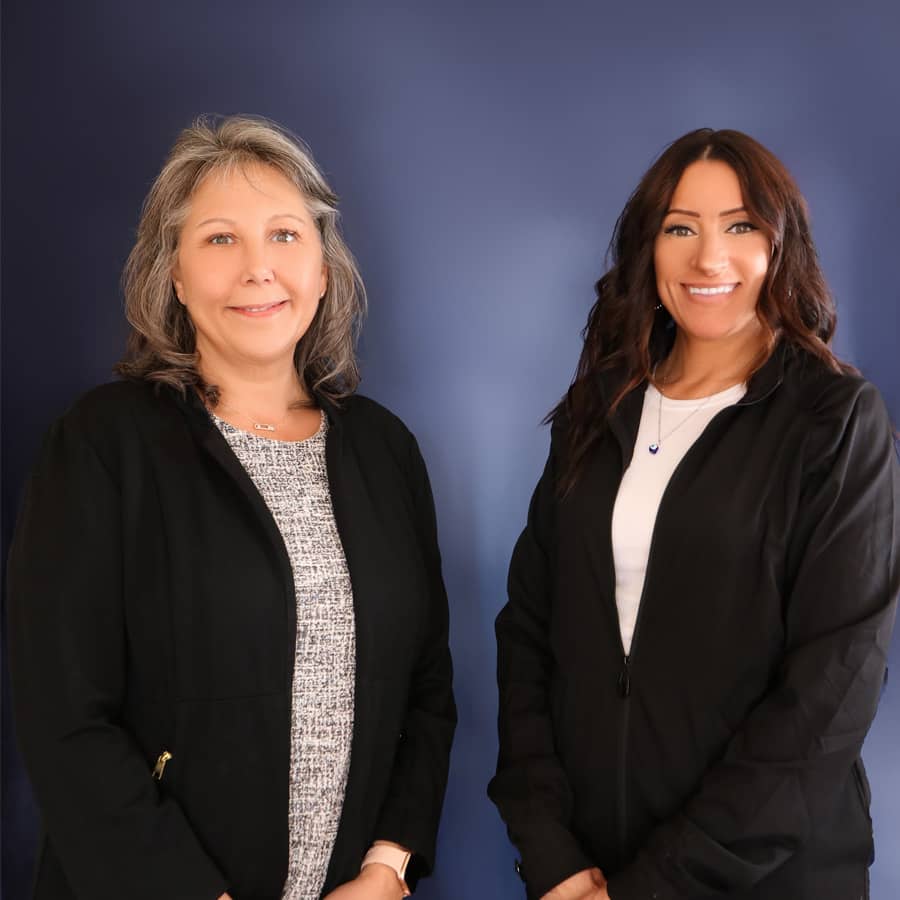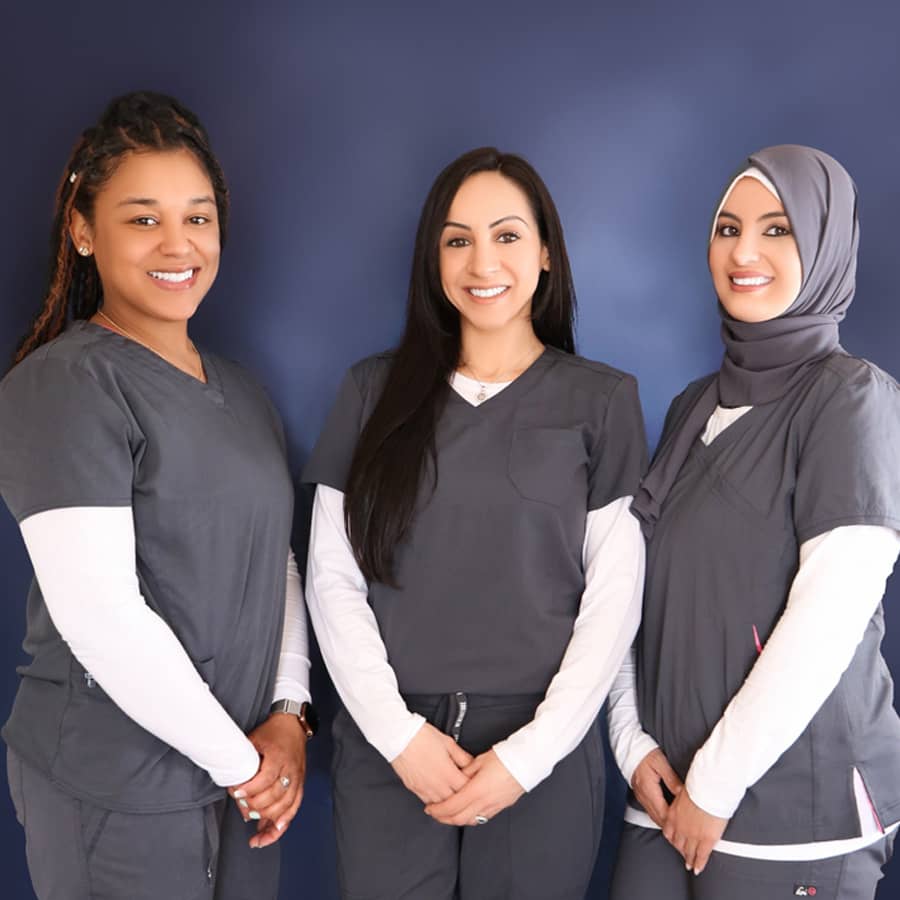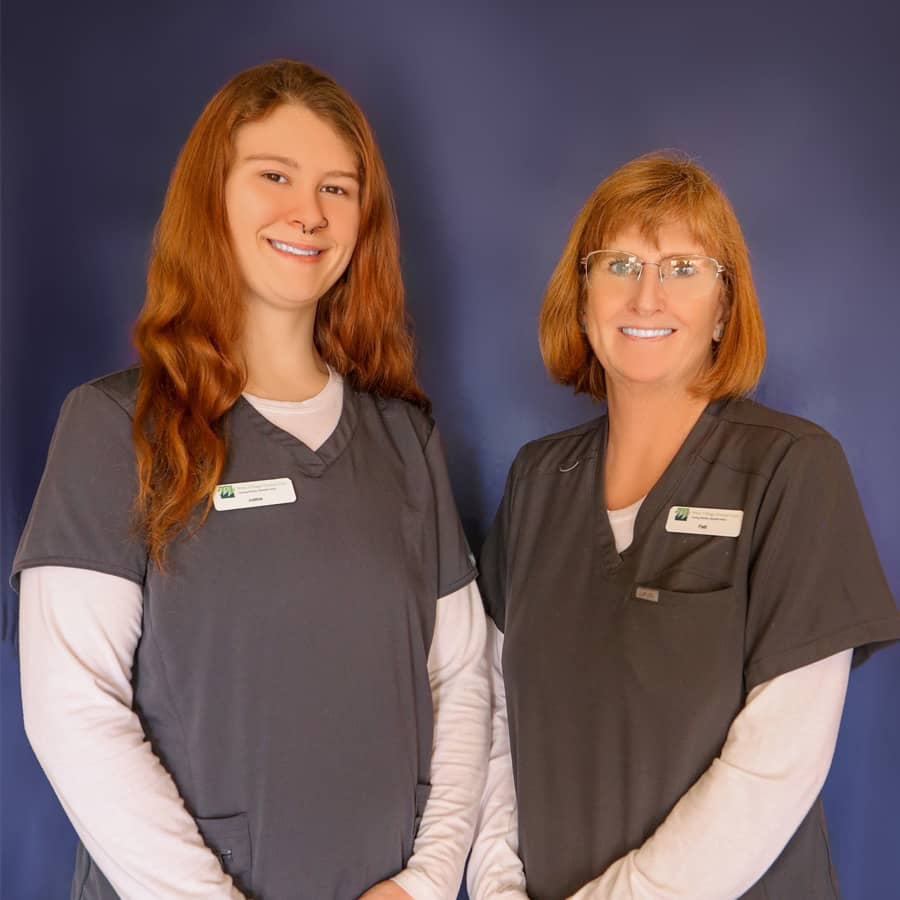 We are commited to helping people create and maintain healthy mouths for a lifetime.
To fulfill this mission, we are committed to:
Listening to those we are privileged to serve

Earning the trust and respect of patients, other dental professionals and community

Exceeding your expectations

Ensuring a creative, challenging, and compassionate, professional environment

Striving for continuous improvement at all levels
We provide gentle, family-oriented dental care to the adults and children of Dearborn and the surrounding areas. We utilize the best equipment sterilization techniques available to dentists. In addition to general dentistry and cosmetic dentistry, we work with specialists in Periodontics (gum diseases), Implant dentistry and Endodontics (root canal treatments) and other specialists. With this team we emphasize comprehensive care, quality and preventive dentistry.